Operating Systems

Do you get the blue screen of death? Does your computer fail to boot? Does it take a long time to load windows? Sounds like you need Computer Repair services from TSG Technologies!
You may have corrupt operating system files or a corrupt boot sector which needs to be fixed. Furthermore, you may have hidden malware or a virus which can pose a security issue.
TSG Technologies will review your problem and present you with a solution which meets your budget. Contact us today to get back up and running!
Memory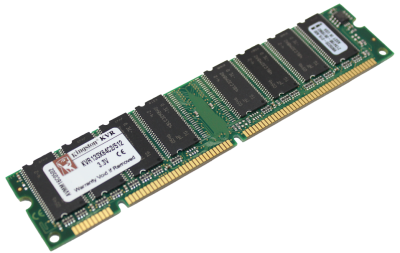 Running multiple applications can use system resources and slow down your computer. One of the best solutions is to increase your memory so you can do more in less time.
We handle all types of memory upgrades for you. We'll make sure you get the appropriate memory based on what your needs are.
Contact us below for your computer repair needs!
Hard Drives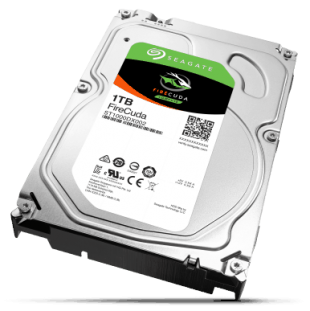 Hard Drives are the backbone of computer systems. They hold the Operating System and all of your important files. Hard Drives can also become filled up, overused, break down, or become unusable.
If it's time to replace your hard drive or add an additional hard drive, contact TSG Technologies to make sure you have what you need and are setup the right way the first time!
…And that's not all, don't forget to backup your data! Head on over to our Backup Page to make sure you don't lose important files!
Custom Peripherals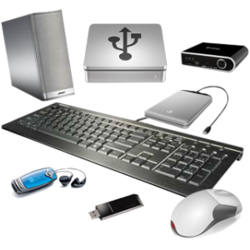 Printers, Scanners, Webcams, Video cards, Motherboards. There are several components to computers and laptops which may need to be replaced or upgraded based on your requirements. We will ensure you get the best products on time and within your budget while answering any questions you may have about future proofing your system.
Customer Repair Examples
Below are a few examples of Customer Repairs we have completed.
New Project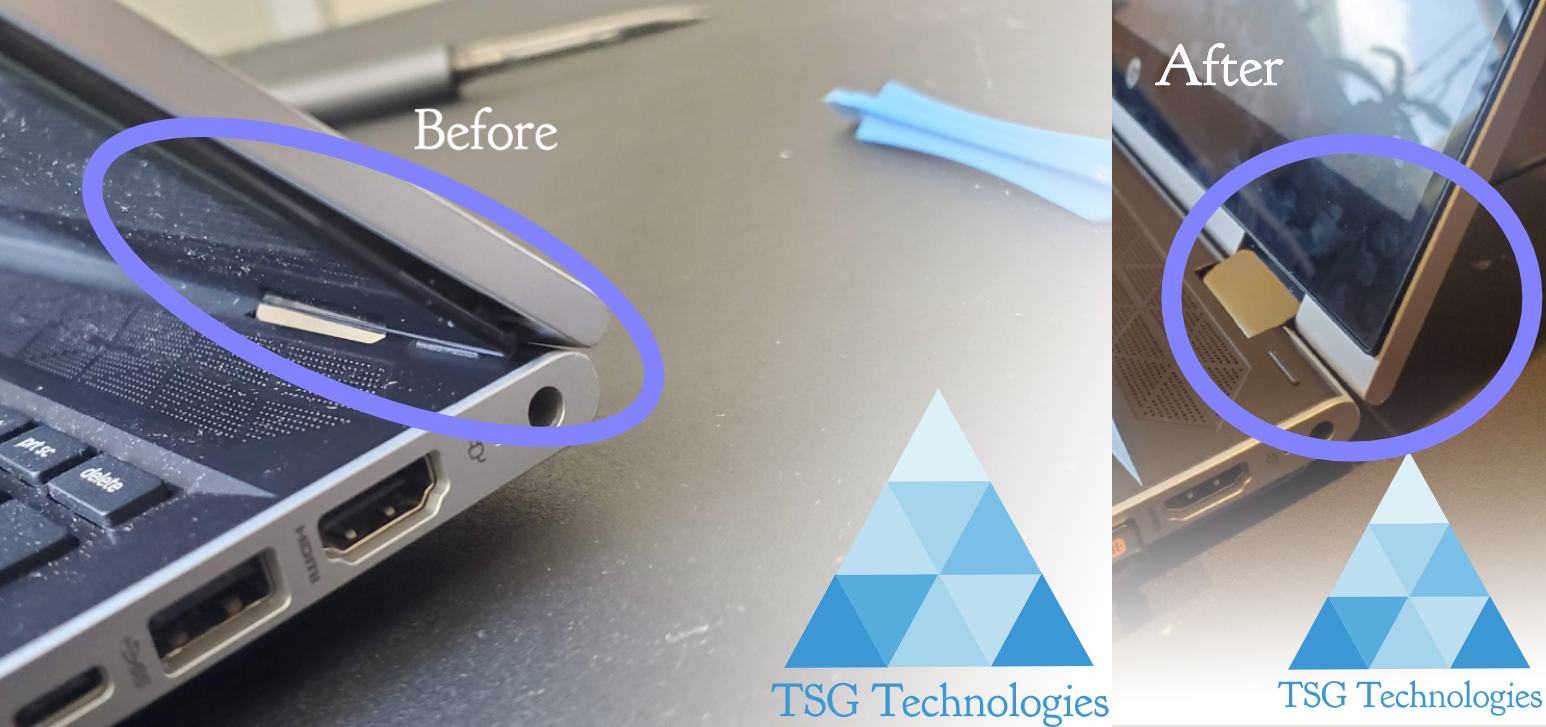 Broken Hinge
Computer Repair - Over Heating
Application of Thermal Paste
CPU Thermal paste cleaning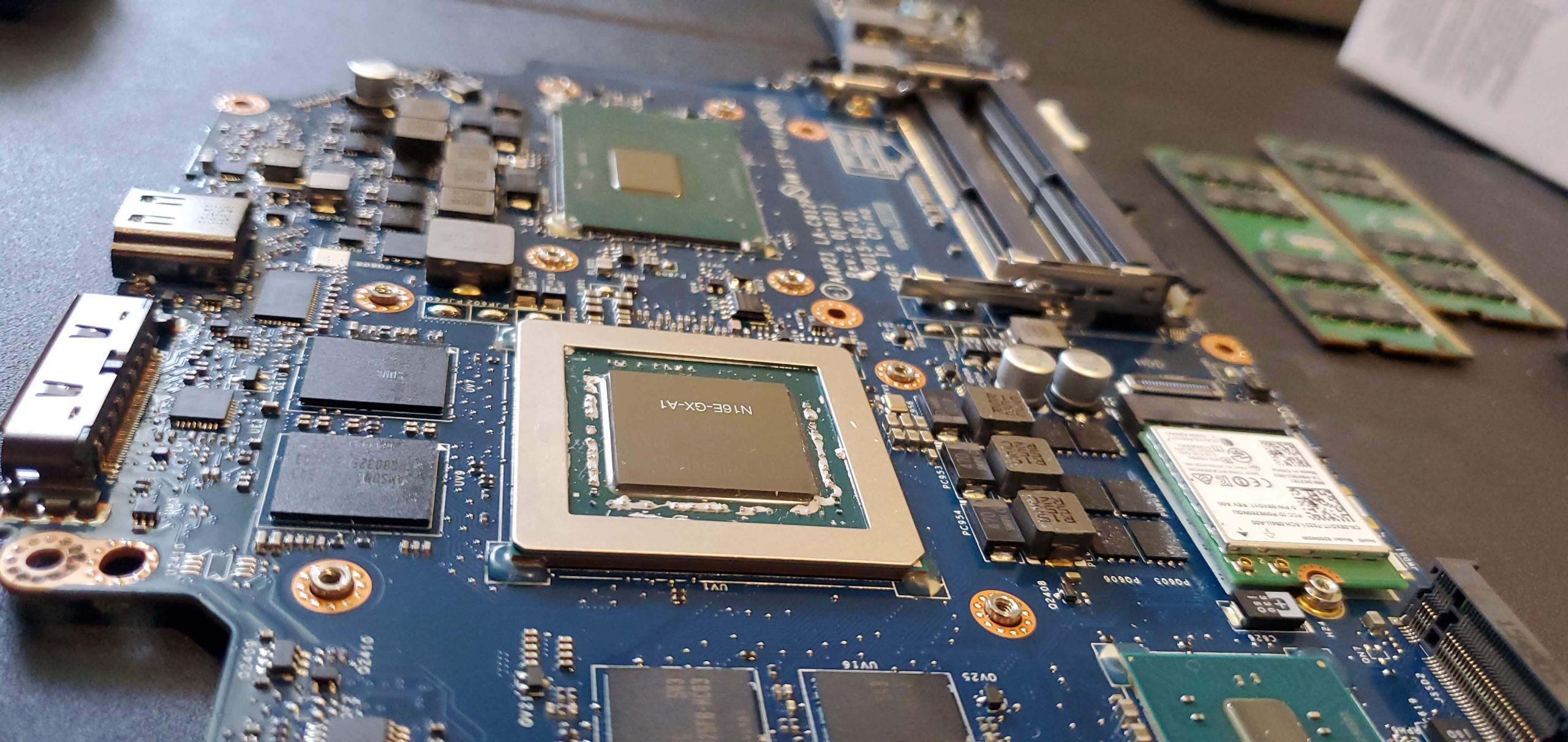 Cleaning the processor of old thermal paste