Client Support
Below are three different options for client support. Please feel free to contact us whichever way is best suited for you. If you need additional information or have a general question, head on over to our Contact Page and fill out the form. a member of our team will be with you as soon as possible!

Submit a Ticket
F0r current customers, click below to login to our customer support portal to submit a ticket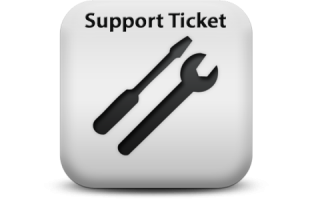 Remote Support
Please wait for a technician to provide you an access code. When provided, type the access code in below, click the arrow pointing to the right, run the file that downloads and approve/allow any prompts.