Office Relocations with IT equipment can be tedious and for the inexperienced, very stressful. With many moves under our belt, we work to ensure the move is as smooth as possible.
Some common overlooked issues we see are not properly allocating enough space for equipment, not having the proper connections from the ISP in place before the move, and insufficient voltage and connections.
Additionally, we'll review your move and provide a detailed plan of what to expect, how long the move will take and review any concerns you may have.
Don't worry, TSG Technologies has you covered! Fill out the form to the right to start planning your move today!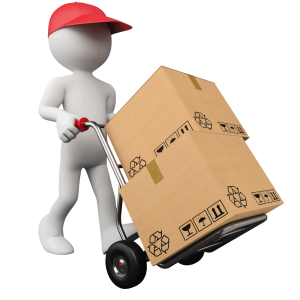 OFFICE RELOCATION GUIDE & IT CONSIDERATIONS
Some things to consider below when moving your office:
Network drops installed or if they exist from the previous tenant, drops tested at the new location

Setup Internet services at the new location (new or transfer existing services)

Finding the right moving company capable of safely transporting your office

Having your IT support company on site to disconnect your devices and computer at the old location

Once movers have finished moving all your technology, having your IT company reconnect everything

Timing on moving DNS records and re-configuring firewalls/routers (if applicable)

Testing your network and devices at the new location to ensure proper functionality
Contact Us For Your Office Move Today!