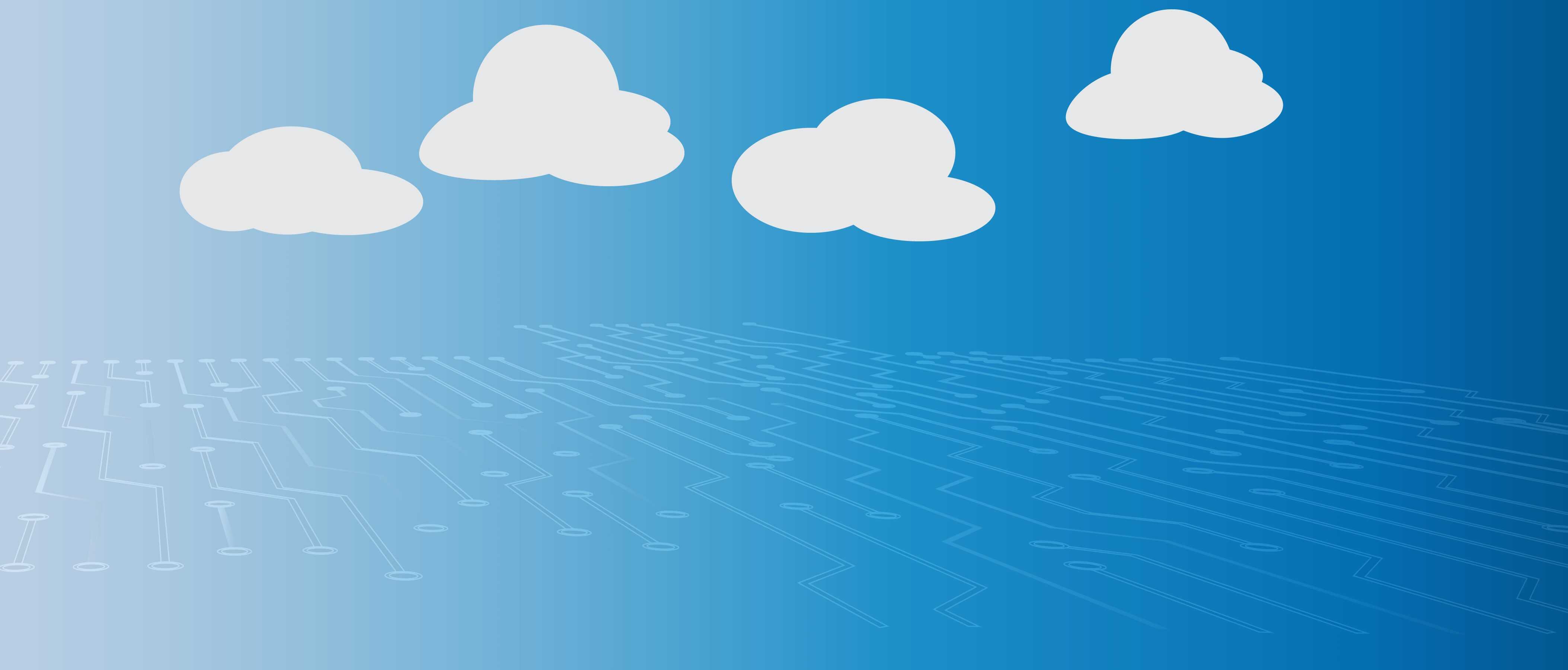 Cloud Services
E-Mail & Productivity

G Suite provides businesses with a more efficient work place solution. G Suite's set of cloud-based collaboration and communications applications allow businesses to co-create, store, and share documents, spreadsheets, slideshows, and websites. It also works seamlessly with file types such as those from Microsoft Office. With G Suite, new and small businesses will grow more quickly and run more cost-effectively.
Click to download G Suite additional information

Microsoft Office 365 is a cloud-based service that combines the familiar Microsoft Office desktop suite with Microsoft's next-generation communications and collaboration software to help your organization meet its needs for productivity, mobility, and security. With a top-of-the-line set of productivity tools, it offers the complete Office experience with services integration for your PC, Mac, and mobile devices, so users can be productive from virtually anywhere. It delivers the power of cloud productivity to businesses of all sizes, helping save time, money, and free up valued resources.
Click to download Office 365 additional information

Dropbox Business simplifies your work, with a central place to access and share files. Your team can work anywhere, syncing important files across all devices. Shared folders and links help teams collaborate effortlessly on any file type, without the need for bulky email attachments or flash drives. A powerful admin console gives your IT staff the tools they need to effectively manage the business account and take control of the organization's information. With Dropbox, employees can seamlessly and securely collaborate both within and outside of the organization.

DocuSign is an e-signature and workflow management solution that allows you to quickly and securely sign, send, and manage documents anytime from almost anywhere in the world. DocuSign replaces printing, faxing, scanning, and overnighting documents with the easiest, fastest, most trusted e-signature. It's simple to use and implement, so even complex workflows can be quickly automated, keeping your business moving forward, faster.

The Cisco Webex suite delivers complete collaboration from the cloud, connecting people and teams anytime, anywhere, in a secure environment. Whether you're having a quick discussion or working on a long-term project, Cisco Webex delivers tools for meetings, team collaboration, communication, and calling capabilities designed to optimize business productivity.