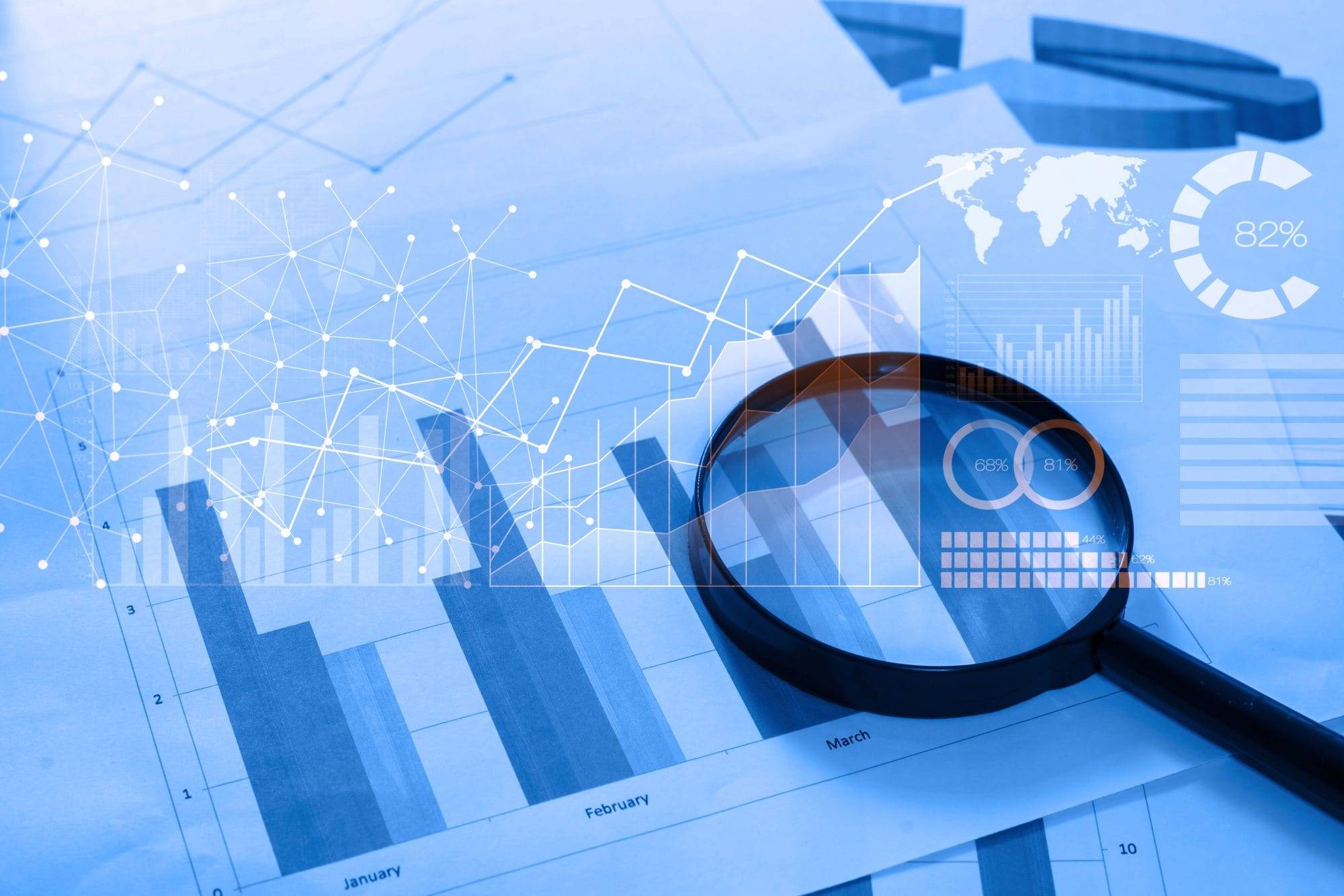 Managed IT Services
TSG Technologies provides Managed IT Services to allow you to focus on your business without worrying about your IT infrastructure. Because of this, customers are happier and your business experiences less downtime. We keep up with the pace of technology providing the best solution for your business.
TSG Technologies can take on some, much, or all of the responsibilities of your IT infrastructure. Our tiered levels of service ensure you only pay for what you need. Additionally, this keeps you focused on keeping your customers happy.
Below is a few of our services. If you have any questions, please fill out the contact form on this page. Someone will be in touch as soon as possible!
TSG Technologies Service Levels
We have multiple options available for your business. Hover over the items on the left to see a detailed description of each service.
Computer Performance Monitoring
Automatic Incident Notification
Antivirus & Anti Malware Management
Data Backup (up to 1 TB/computer included)
**Servers and NAS devices are not included. Please contact for pricing on server/NAS backups and size needed**
Automatic Incident Remediation
Unlimited Technical Support