Backup & Disaster Recovery
Businesses use information technology to quickly and effectively process information. Employees use electronic mail and VOIP telephone systems to communicate. Servers process information and store large amounts of data. Desktop computers, laptops and wireless devices are used by employees to create, process, manage and communicate information. What do you do when your information technology stops working?
TSG Technologies will put together a robust backup plan to ensure your data is safe and secure… and if disaster strikes will get you back up and running to ensure your business continues to run. Your data is the lifeblood of your company and you deserve a partner who understands that importance…and that partner is TSG Technologies
Of businesses that experience a major data loss go out of business within 1 Year
…Of those businesses never reopen
…Of those businesses closed within 2 years
…Of those businesses that do not recover from a disaster within one month are likely to go out of business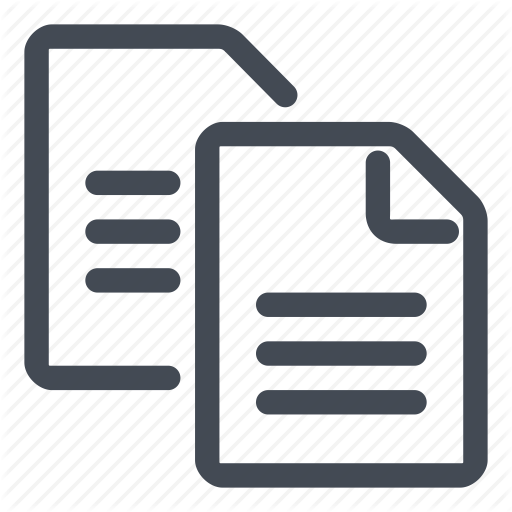 2
Types of Secure Storage Media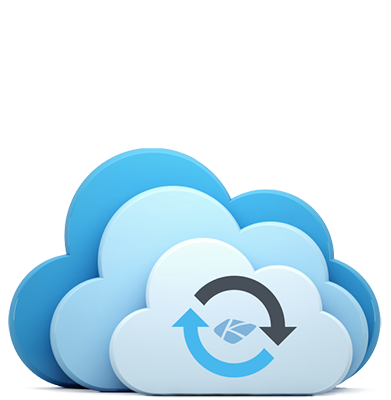 Contact us below to begin your backup process.
A member of our team will be with you within 1 business day to review your specific requirements