Personal Data Backup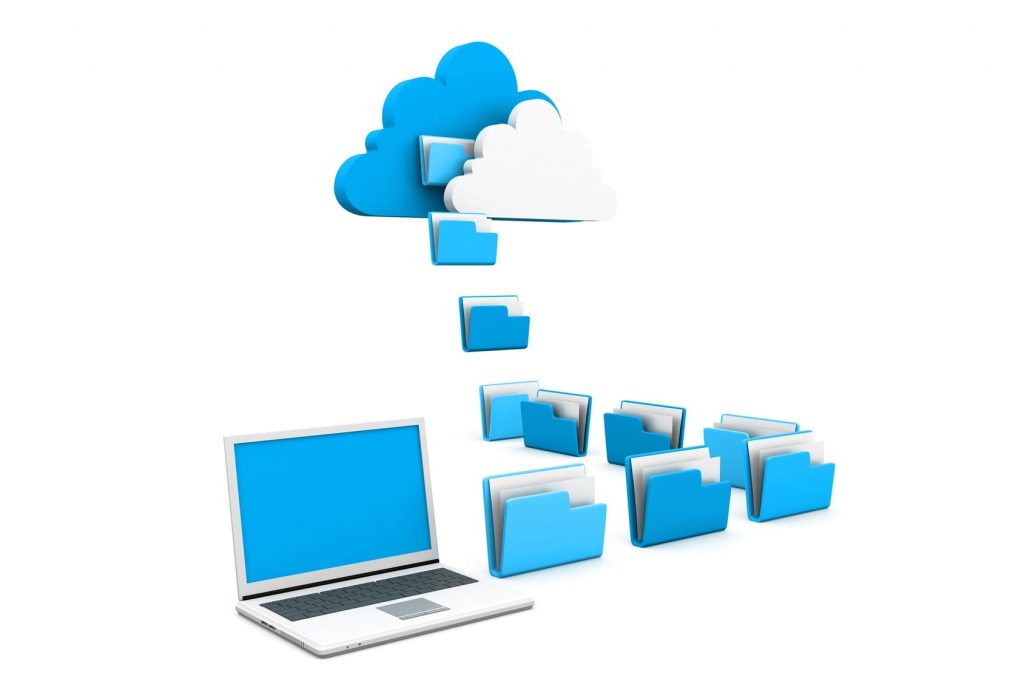 Contact us now to get backed up!
Preserve Memories with a Personal Data Backup
Special occasions, pictures, videos, and memorable vacations are invaluable. However, accidents and disasters do happen! Do you have a Personal Data Backup? If not, we can make sure you're setup and ready to preserve all of your memories.
We will work directly with you to ensure your most precious moments are not lost.
Don't lose memories you hold near and dear to your heart. Contact us using the form on this page to start your Personal Data Backup and save your memories forever!
Taxes, Audits, and Financial Information
Did you know the IRS can go back up to 6 years to audit your personal income taxes? (IRS – 6 year look back period)
In order to be prepared for IRS audits and to make sure you respond to their deadlines, keep all your financial records easily organized and available at a moments notice. If your computer has a virus or is victim to ransomware your records will be accessible from anywhere. As long as you have access to a computer you will be able to retrieve your important documents.
Also, keep records of important purchases, receipts, and pictures of items for your insurance company to make filing claims a breeze!
Theft!
Have you ever left your Laptop in the back seat of your car? What about bringing it on vacation with you? Once someone decides to steal your laptop, its gone….Forever!
Memories, tax information, photos, school assignments have all been lost…..UNLESS you backed everything up to a secure, US based, 24/7 accessible backup service.
Fill out the form on this page and lets get started making sure you're protected!
Want to inquire about more than one service? Head on over to our Contact page to view a complete list of service options.