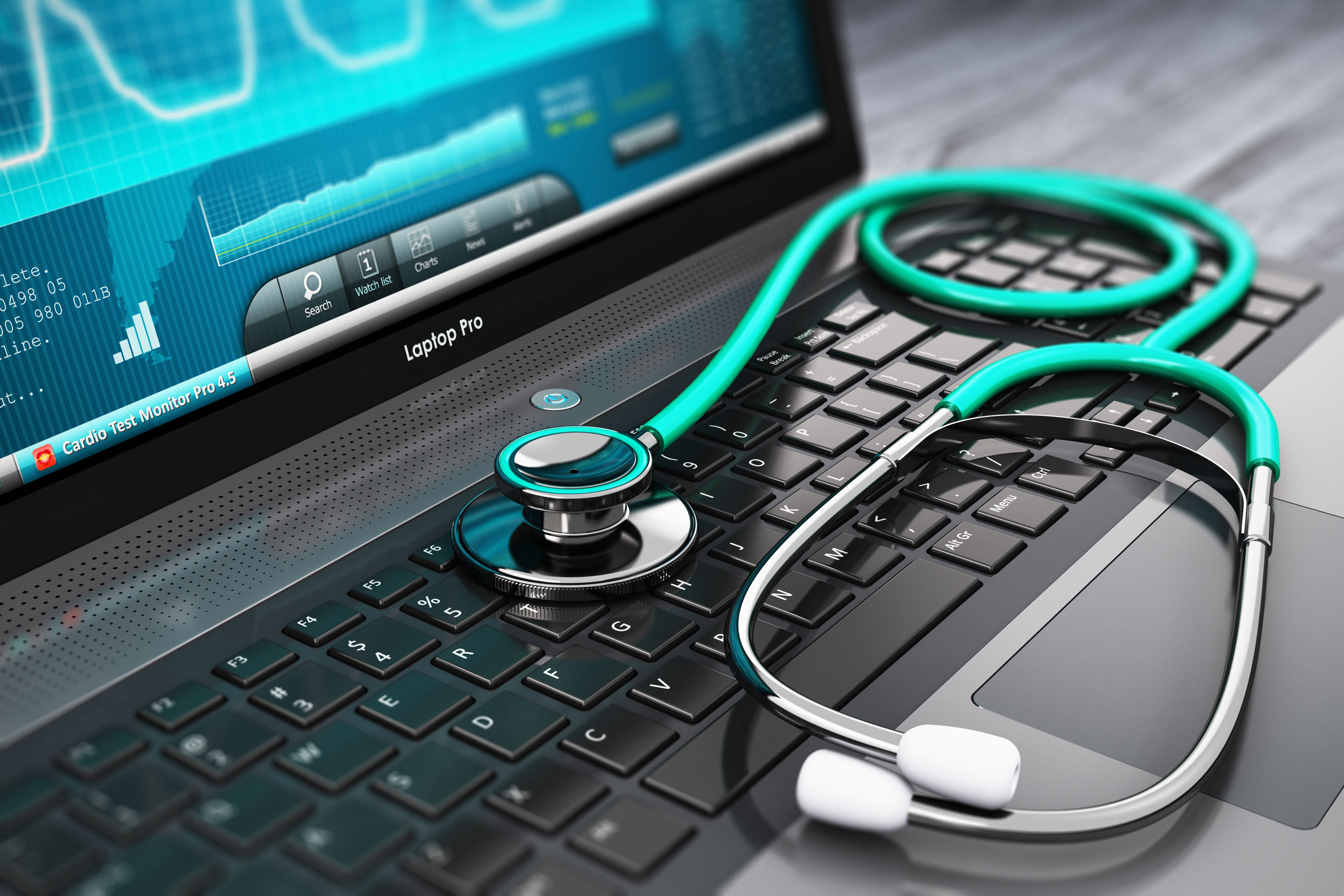 Computer Diagnostics
Computer not running right or something seems off?
If you have any of the following signs, it may be time for a computer analysis:
-Long Windows load times
-Popup windows
-Long application load times
-Program errors
-Blue error screens
TSG Technologies will perform a thorough review of your computer and identify the cause of the problem. After the cause is found, we will put together a solution along with a quote for repair. We want to make sure you are up and running as fast as possible!
Contact us today to have your computer diagnostic test scheduled and let us get you back on track!
Fill out the form on this page and a member of our team will be in touch with you within 24 hours.