Customer Reviews
Customer reviews are critically important. You base your decisions off of other people's experience and look for positive or negative feedback. TSG Technologies understands this…that is why we provide the opportunity for you to read real reviews from real people.
Below are real reviews from popular rating sites which highlight actual customers experience. Take a moment to read them and decide for yourself.
When you've made your decision, head on over to our Contact page and let us know what you need help with. We are happy to help and respond to all requests typically the same day.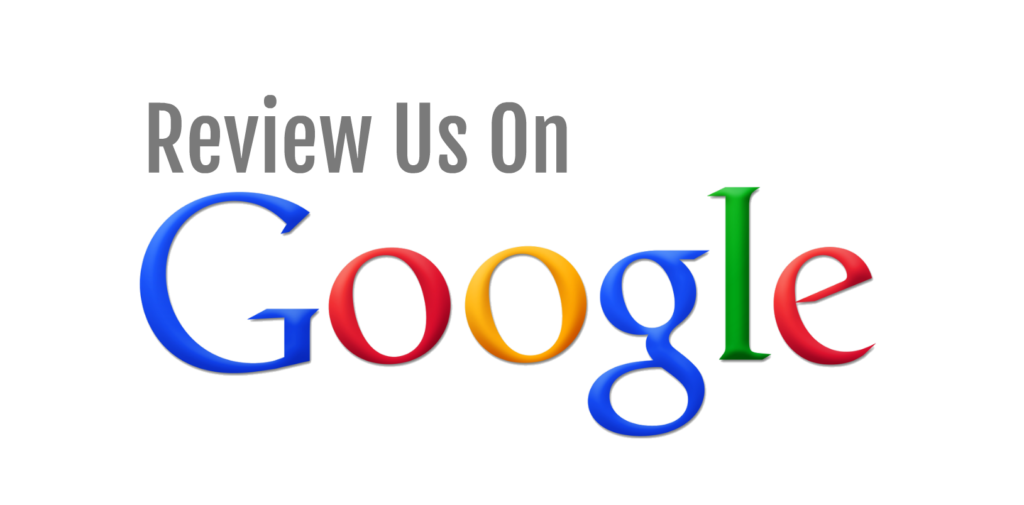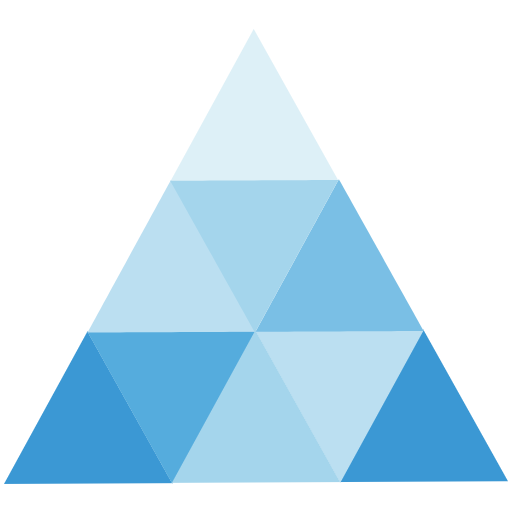 Based on 3 reviews
Ransom Wilson
22:09 17 Dec 20
Brian showed up exactly on time, and very quickly understood the job: to add an Ethernet connection to a room on

...

another floor from the router. The cabling was somewhat complex, involving drilling through an exterior wall and installing conduit. He did it beautifully and quickly. He even came back a few weeks later to troubleshoot a problem. I was so impressed with his work and professionalism that I asked him to install another similar connection. It was also a complicated job, but he installed the cables efficiently, and did a complete cleanup. I am thoroughly impressed with his work ethic and expertise, and I would recommend him to anyone who wants the job done right.

read more
Sarajane Cedrone
00:11 12 Feb 20
Extremely fast & friendly service. Brian went out of his way to pick up my laptop from me and get it sorted out. Very

...

helpful and efficient!

read more
See All Reviews

Based on 1 Reviews
Amy U.
2020-05-14 15:39:34
Quick thank you and shout out to TSG Technologies for same-day in home services to improve my wifi signal, run wires to my new 'home office', and made sure...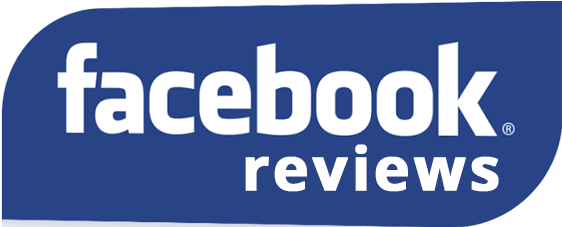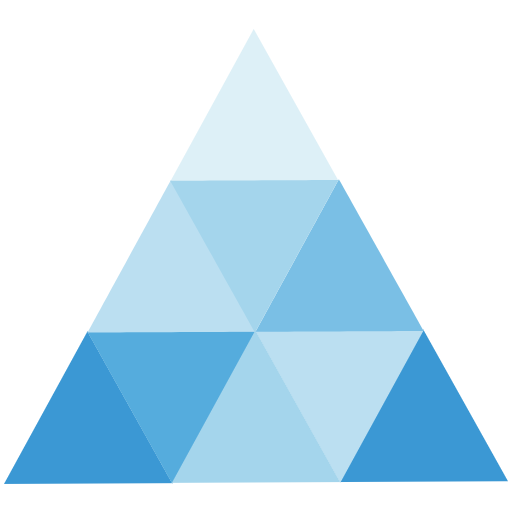 Amanda Godinez
2020-01-24T18:50:56+0000
Great fast service. Helped me with my designjet commercial printer. I would definitely recommend using his services!